Offering Professional Massage in Lawrence, KS
Welcome to Elite Massage & Bodyworks, owned and operated by Carrie Collins. We are a small private practice offering bodywork therapy and massage in Lawrence, KS that assists our clients in self-healing and promotes overall wellness.
Please visit our Rates & Services page to see what we offer, and check out the Benefits of Massage page to read about the wonderful ways receiving massage therapy from us can help you heal and be well. Book your appointment now by visiting Hours & Scheduling.
Location:
1441 Wakarusa Drive, Suite 200
Lawrence, KS 66049
2nd Floor of the UMB Bank Building
at the intersection of Bob Billings and Wakarusa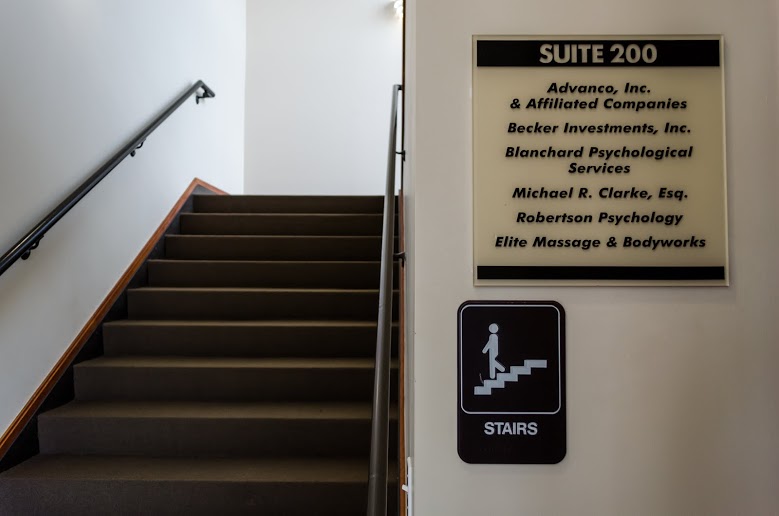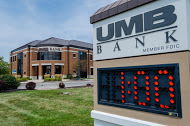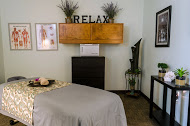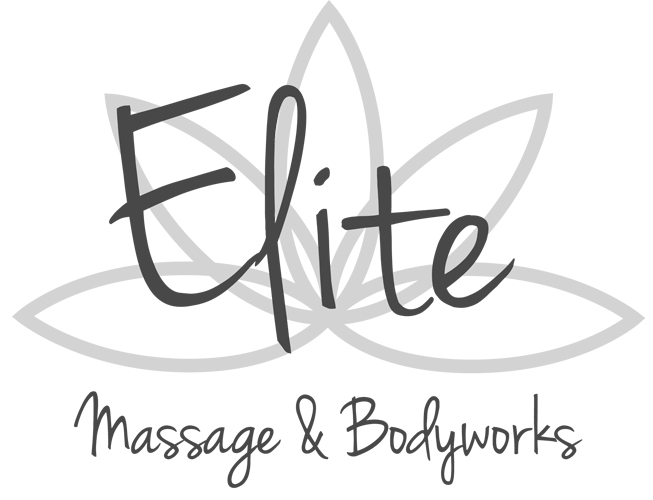 © Copyright 2018 Elite Massage & Bodyworks. All rights reserved.