Carrie Collins: Massage Therapist in Lawrence, KS
Carrie began her massage therapist training with Kyle Rogers. She graduated from Pinnacle Career Institute with Academic Honors; Cum Laude in Lawrence, Kansas with over 800 credit hours of training completed. Carrie also volunteers on a weekly basis for the University of Kansas women's and men's track and field team where she is able to use her massage therapist training in sports massage. Carrie holds professional memberships through the Associated Bodywork and Massage Professionals (ABMP) and the American Business Women's Association (ABWA)as well as the Kansas Association of Therapeutic Massage, Bodywork, Inc. (KATMB). Carrie held the role of President of KATMB from 2014 - 2016 and the role as Vice President of ABWA from 2016- 2018. Carrie has continued her education with the studies of Lymphatic Drainage with the Chikly Health Institute training with Bruno Chikly. Carrie understands the importance of routine massage, not only for its second to none relaxation factor but also for the health of the lymphatic and immune systems. Massage plays a vital role in muscle and joint health. Massage therapy can ease discomfort from injury and other health conditions that her clients have. Carrie is looking forward to creating a customized massage that is perfect for you!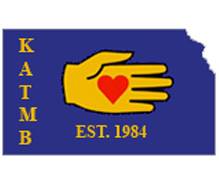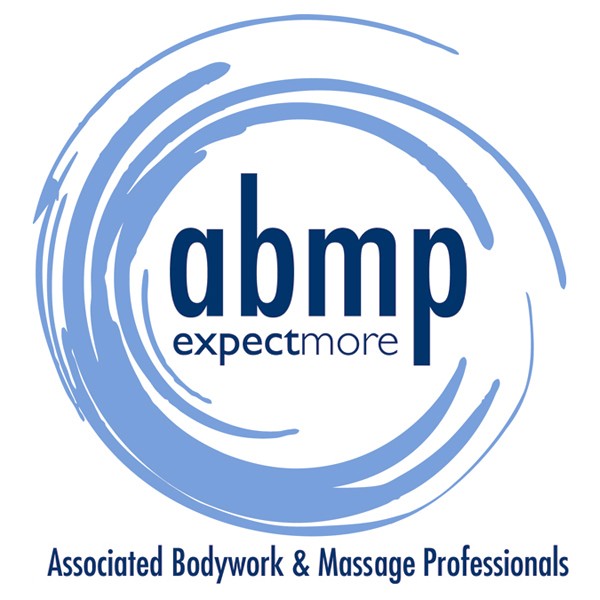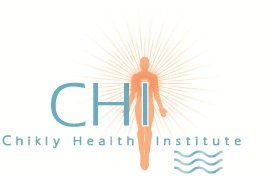 © Copyright 2020 Elite Massage & Bodyworks. All rights reserved.